Brent Bester Returns to Coach for 2023 Season
---
---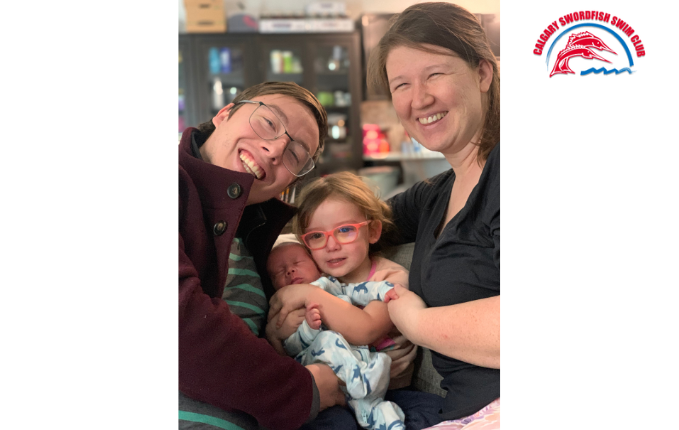 ---
Brent Bester
Born and raised in Calgary, I've coached or been involved in swimming for as long as I can remember. I grew up swimming with swordfish for 9 seasons, joining the second year after the team had changed from the Jr. Trojans. Since then I've only missed seasons to serve a mission for my church in Singapore & Malaysia. I first started coaching with Swordfish in the summer of 2016, and have been on the staff ever since!
I was previously the Founder/Head Coach of the University of Alberta Masters Swim Club, which I had the great opportunity to be involved with for three years before I moved back to Calgary to pursue my career in Structural Engineering. While in Calgary I have also coached the Calgary Patriots for four years.
I am still a master swimmer to this day, and love the sport of swimming. Outside of swimming I will celebrate my seventh anniversary with my wife Megan just after Provincials, I have two wonderful children, a daughter who just turned two, and a new born son who was born in February! Professionally, I am eagerly awaiting the completion of paperwork to be certified as a Professional Engineer in the field of structural engineering.